If you have been planning a foreign trip, it's not enough to just pack your bags and go. You should also invest in a travel insurance policy to ensure that you are safe from unexpected risks and hazards.
There are numerous benefits to be had from a good travel insurance plan, but it all depends on the company and how much you're willing to spend. The best travel insurance in India should be able to help you out when the going gets tough.
Recommended:-What is the Best Travel Insurance in Canada?
1.Tata AIG Travel Guard
Tata AIG Travel Guard is a comprehensive travel insurance plan that takes care of the problems that you face while traveling abroad. It covers medical expenses, lost luggage, flight delays and other losses.
It also offers a free 15-day look period for the policyholder to evaluate its benefits and determine whether it is a good choice for them. The policy has a few exclusions that may limit the coverage for certain situations.
The company is a joint venture between the Tata Group and the American International Group (AIG). It began operations in India on January 22, 2001.
AIG is a leading global insurance and financial services organization that provides products and services for individual and corporate customers around the world. AIG's presence in more than 100 countries means that it can offer its clients worldwide expertise.
The company offers a range of travel insurance plans, including the Tata AIG Student Guard, which is aimed at students who are travelling abroad for higher education. It includes personal and travel interruption coverage, as well as coverage for tuition fees in the event of emergency. It also has a two-way compassionate visit benefit for the family members of students who suffer an injury or illness while on a trip.
2.Bajaj Allianz Bharat Bhraman Insurance Policy
Travelling is a great experience and you can enjoy it more with the help of an insurance policy that takes care of all your needs. Bajaj Allianz insurance protects you from all possible dangers and inconveniences which can ruin your trip.
The company offers a range of general insurance policies to suit the needs of customers. It is a joint venture between Allianz SE, an insurance conglomerate, and Bajaj Finserv Limited.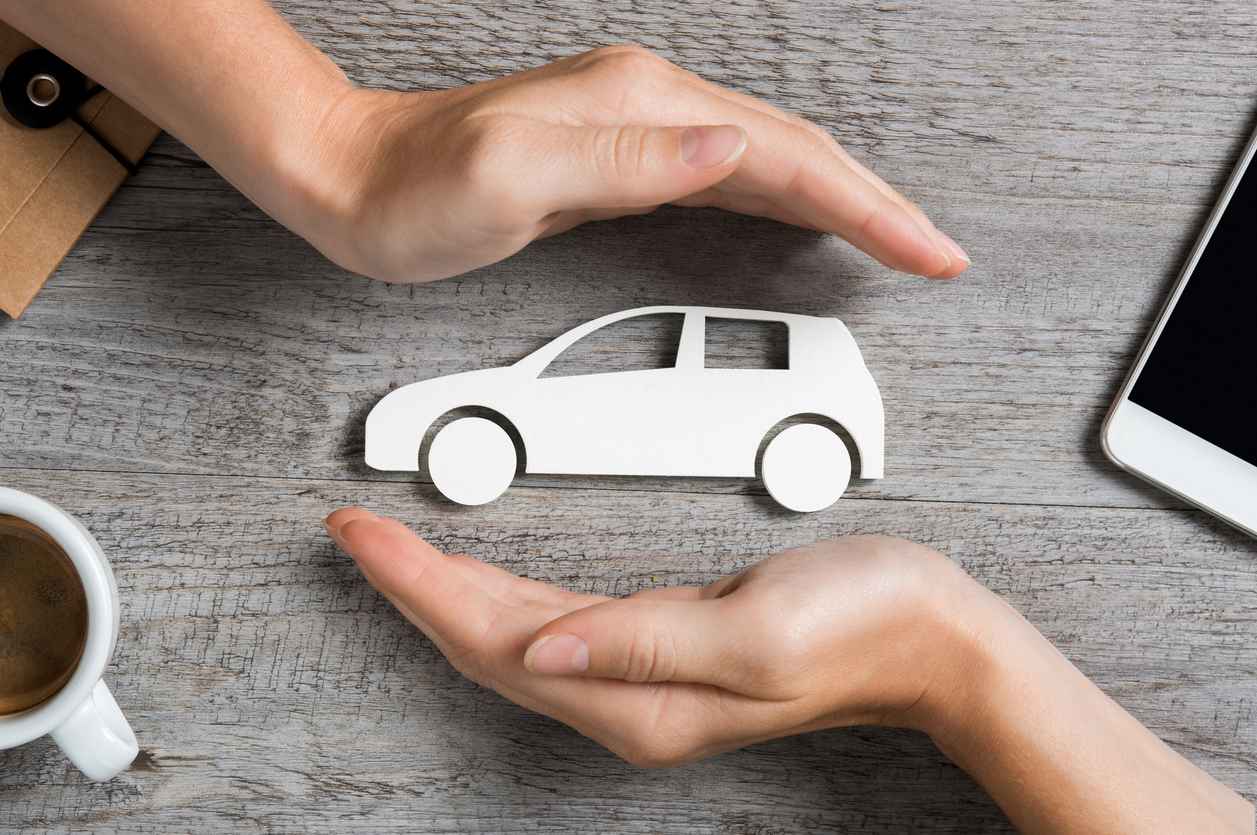 It has a strong customer support network that is spread over 1100 towns and cities across India. It also has an iAAA rating from ICRA, which indicates the highest claims paying ability and a fundamentally strong financial position in the insurance industry.
Moreover, the company has received several awards for its innovations and claims management. Some of these include Claims Award Asia 2015, Insurer Claims Team of the Year, and Claims Innovation of the Year.
Its Bharat Bhraman domestic travel insurance policy is designed to cover you and your family members for all types of travels, whether it's a short trip using cab services by e-commerce aggregators or a long bike ride on the streets of a city. It is a flexible cover that provides the option to increase your sum insured at the time of renewal.
3.Reliance Travel Care Policy – Senior Citizens
Traveling abroad can be a wonderful experience. But unforeseen events like loss of baggage, illness, accidents and other mishaps can take the fun out of it.
This is why it is crucial to ensure your family's safety by getting the right travel insurance in India before you leave. A good travel insurance can cover all your expenses if something unexpected happens during your trip.
Reliance Travel Care Policy – Senior Citizens is an excellent travel insurance that offers coverage for medical and non-medical expenses that may arise during your trip.
It is designed for people aged 61 to 70 years, who are planning to travel overseas on a business or leisure trip. This travel insurance offers maximum coverage with minimal paper work.
This plan also includes coverage for pre-existing diseases, as well as emergency medical and travel assistance services. These benefits make it a great option for elderly travellers and those with pre-existing conditions.
4.ICICI Lombard Overseas Travel Insurance
Travel insurance is a vital policy that ensures your safety and security while you are on an international trip. It also takes care of any unanticipated incidents that may occur during the course of your journey, so you can enjoy your vacation to the fullest.
ICICI Lombard Overseas Travel Insurance is an affordable travel insurance plan that offers a host of benefits and protection against unexpected medical expenses and emergencies during your travel abroad. It comes with cashless hospitalisation and provides assistance in case of baggage loss, trip delays, and accidents.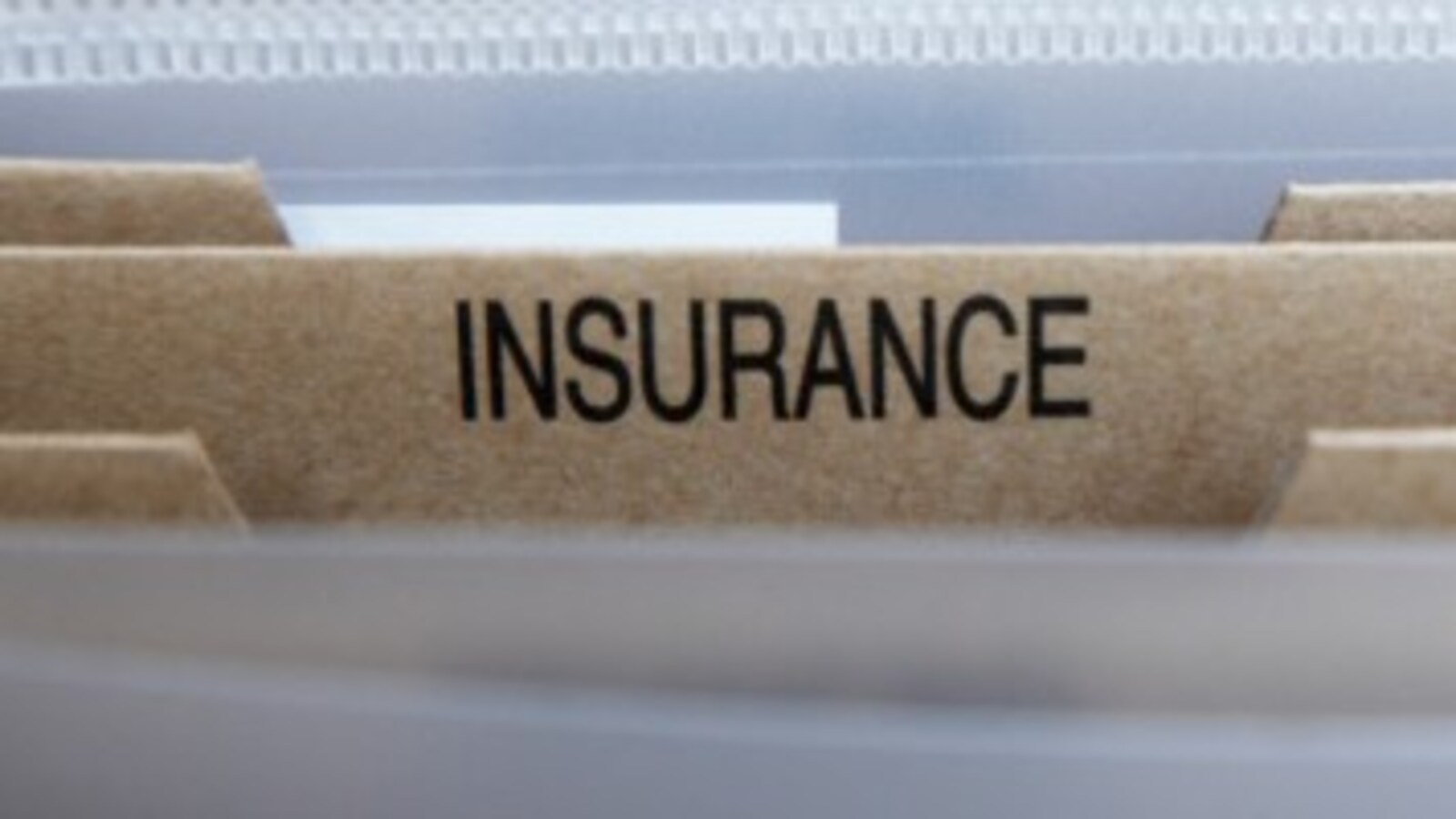 It also offers additional coverage such as emergency hotel extension and trip delay reimbursement. Its platinum plan is an all-in-one travel insurance that provides comprehensive protection against unforeseen events while you are overseas.
The policy is a part of the travel insurance range offered by ICICI Lombard General Insurance Company Ltd, one of India's largest private sector insurers. It was launched in response to the increasing number of Indians travelling overseas.
5.Royal Sundaram Travel Secure-Leisure Trip
When you travel abroad, the most important thing you need is a good travel insurance policy. This helps you to cover against any unforeseen emergency like flight delays, personal accident and hospitalisation expenses.
Royal Sundaram offers different plans that offer comprehensive coverage against various risks and emergencies while you are traveling abroad. Some of them include coverage for medical expenses, accidental death, baggage loss, hijacks, personal liability and passport loss.
It also offers a Multi-Trip plan with additional benefits including emergency cash advance, bounced hotel and airline bookings, and dental sickness. This travel insurance can be purchased online through the official website.
This insurance policy has a number of benefits, which make it one of the best travel insurances in India. It has a coverage limit of USD 2 lacs for legal hassles abroad and compensation for the transporting of mortal remains back to India in case of death or partial or permanent incapacitation overseas.
6.Care Insurance International Travel Insurance
Travel is one of the most exciting experiences in life. It allows you to see the world, experience culture and explore different people and their way of life. It also gives you a chance to make memories with your family and friends.
However, unexpected events may catch you off guard during your travel. This can lead to a financial crisis.
This can be avoided by getting a good international travel insurance plan. A good international travel insurance is not only affordable but also provides cashless hospitalisation and accident assistance abroad.
The Care overseas travel insurance is a popular travel insurance for Indians as it covers many popular destinations like the USA, UK, Australia and Europe (Schengen visa). It also meets all the Schengen visa requirements for Indians.
The Travel Guard International Lite plan is another good option for Indians looking to buy travel insurance for international trips. It has several features including early purchase benefits and optional add-on coverages.
7.Universal Sompo Travel Worldwide
Universal Sompo Travel Worldwide is a comprehensive travel insurance policy that is ideal for individuals planning a holiday abroad. It provides cover for medical expenses, personal accidents and loss of luggage. It is available in a number of plan variants, each tailored to match specific travel requirements.
Moreover, it comes with portability benefits, meaning that you can switch insurers at the time of renewal if your existing insurance company doesn't suit your needs. In addition, it also offers a 15-day free-look period to policy buyers.
The insurance company's customer support team is available through a range of easy-to-connect channels. You can contact them via a toll-free helpline number, a dedicated email ID or visit the company's offices in India during working hours.
Universal Sompo also offers a Multi Annual Trip Policy that allows you to take multiple trips across the globe in a year. This policy comes with multiple plan options based on the destination country and the maximum duration of a single trip. The premiums are reasonable and you can avail a Sum insured of up to USD 500, 000.
8.HDFC ERGO General Insurance Company Limited
HDFC ERGO General Insurance Company Limited is a joint venture between HDFC Ltd and ERGO International AG, one of the insurance entities of Munich Re Group. This company offers a variety of general insurance products in the retail and corporate sectors.
The company is rated iAAA by ICRA and it is ISO certified for its efficiency in claim settlements, policy issuance and customer service. It also has a high claim paying capacity and a strong network of branches in more than 106 cities across India.
It provides coverage for hospitalisation expenses, medical aid, therapies, diagnostic tests, and emergency dental treatment. It also offers a travel assistance package which includes medical evacuation, repatriation and financial emergency assistance.
Besides this, it covers the cost of lost luggage and personal documents. It also provides cover in case of accidental death or permanent total disability.
It also provides a critical illness cover which offers tax benefits under Section 80D of the Income Tax Act. This policy offers cover for a wide range of 15 critical illnesses like cancer, heart attack, kidney failure etc.